24/7 AOG Service is critical in our industry. Ranger Air always has a staff member available for your shipments to anywhere in the world.
Our location in Lewisville, TX – just 15 minutes from DFW, Love Field, and Addison –  makes our operations more efficient and allows for faster responses to urgent requests. We are also in close proximity and can offer all our services to major airports including San Antonio International, Houston's George Bush and Hobby, Austin-Bergstrom International, and Will Rogers in Oklahoma City
Due to the number of aircraft entering this region, our location gives us key exposure to the AOG and short-notice requirements of many airlines, repair facilities, and other companies that require such services.
When you call in to Ranger Air, you will receive a live person. If you are not talking to one of our representatives, we feel that you have not been serviced properly. We strive for 100% customer satisfaction on a daily basis.
DAR 8130-3 services are available for inventory that meets the FAA criteria. Additional costs do apply.
Contact: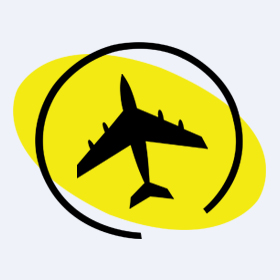 Ranger Air Sales Team
Lewisville, TX 75067 USA
Phone: +1 (972) 245-6699
Email: