Supporting youth programs in our community is important to Ranger Air.
We are proud to sponsor various youth athletic teams and programs in our area. These kids work hard, building friendships, strength and responsibility through solidarity.
Ranch Hand Rescue
Ranch Hand Rescue's mission is to save abused and neglected farm animals with special focus on animals requiring critical care, to adopt out rehabilitated animals, to provide a caring sanctuary for the animals that have ongoing needs, and to help people with personal, mental and psychological challenges to change and better their lives through Equine/Animal Assisted Therapy. Our Ranger Air Team was invited to visit the ranch several years ago. We are honored to host our annual Christmas party onsite for local children, where we experience firsthand the benefit of animal therapy.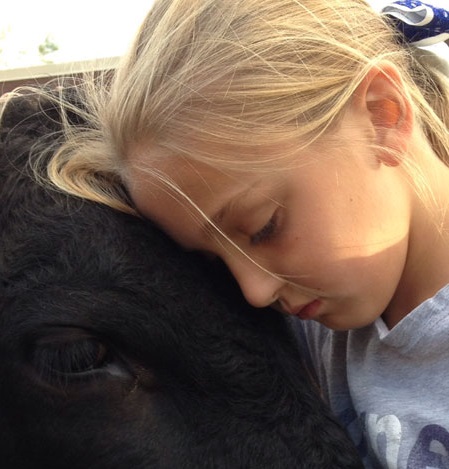 The Injured Marine Semper Fi Fund
The Injured Marine Semper Fi Fund is set up to provide immediate financial support for injured and critically ill members of the U.S. Armed Forces and their families. The Semper Fi Fund directs urgently needed resources to post 9-11 Marines and Sailors, as well as members of the Army, Air Force or Coast Guard who serve in support of Marine Forces. Ranger Air proudly participates in the Skylla for Semper Fi Fund's charity tournament.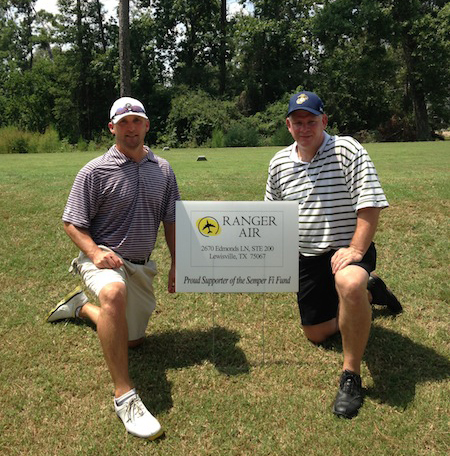 Happy Hands Education Center
Happy Hands Education Center is a Christian school and learning center for families with children who are deaf or hard of hearing and children who have other communication disorders. Ranger Air staff thoroughly enjoys contributing to and participating in Happy Hands' fundraiser events.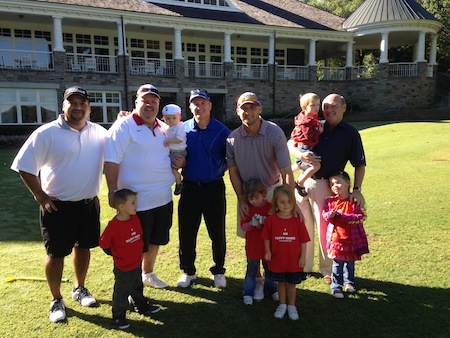 Christ's Haven for Children
Christ's Haven for Children exists to care for children who have faced impossible circumstances through no fault of their own, providing love and support for children in need and their families. Ranger Air staff cooked chicken and waffles for their annual festive event.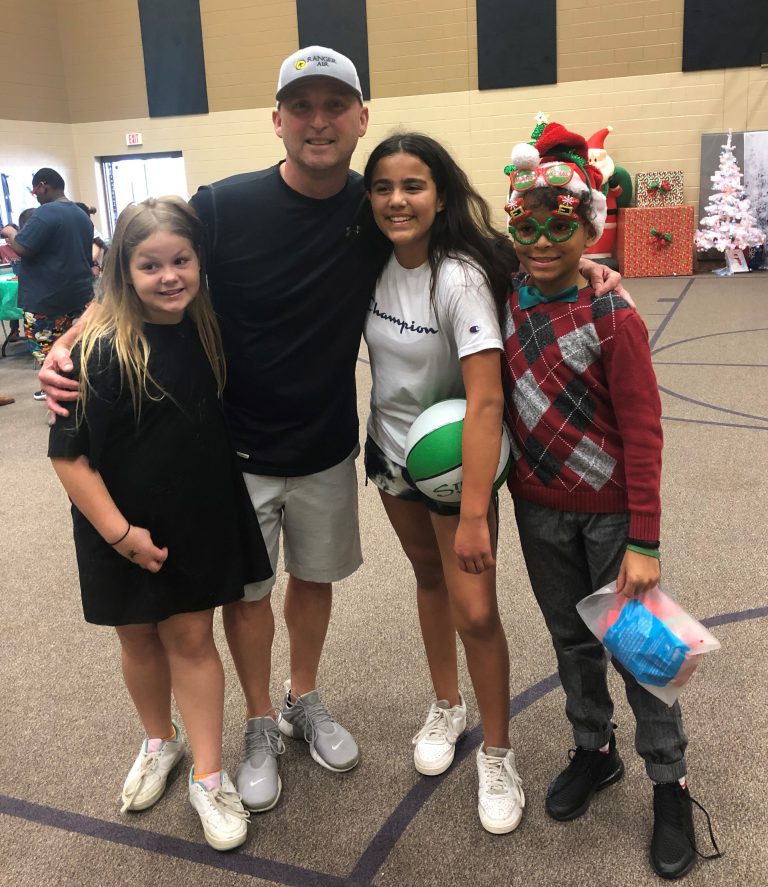 Boys & Girls Country, a Home for Children
Boys & Girls Country is a Christian Home, providing children from families in crisis with love, security, a sense of self-worth and opportunities to prepare them for a successful life. The Camp of Champs is a great annual event, now in both Dallas and Houston, of which we are honored to be a part.