We are ASA-100 Accredited and an ASA Regular Member, meeting the standards of FAA Advisory Circular 00-56B.
Our most recent ASA-100 Audit in January 2018 was completed successfully, as were previous individual airline audits. IATA and CFR49 course requirements for Hazardous Material Handling have also been fulfilled. We are also an active ASA Regular Member.
To view our ASA-100 accreditation, please click here.
To view our ASA Regular Member certificate, please click here.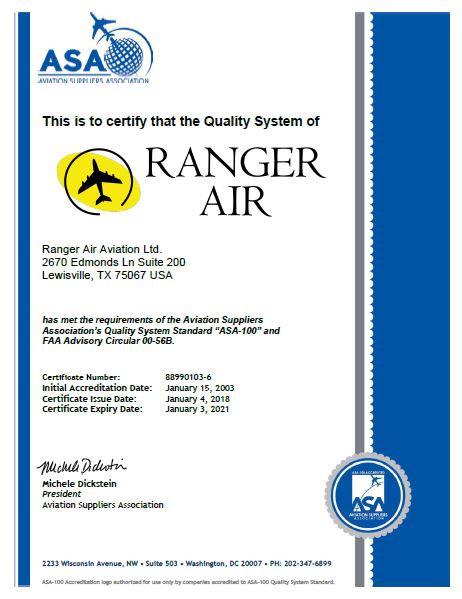 Contact: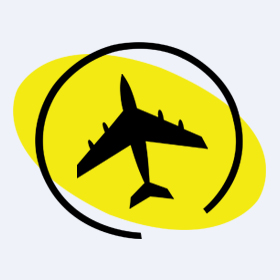 Ranger Air Professional Service Team
Lewiston, TX
Phone: +1 (972) 245-6699
Email: